Plumbing Jobs & Career opportunities at Plumbers Dublin!
Considering a career in plumbing, boiler installation or house central heating fit outs?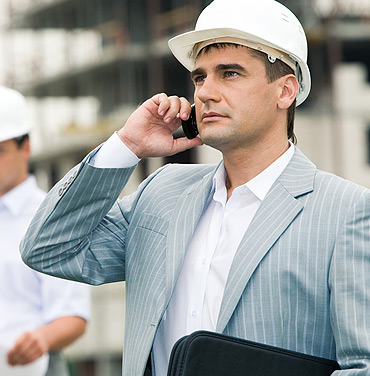 Interested in plumbing jobs? We offer great career prospects for the right candidates!
Our days are never boring! Every time the telephone rings, you never know what the job or new project will be. Plumbers Dublin specialise in all types of plumbing, boiler and central heating systems for both domestic and commercial premises. With over 40 years experience in all types of plumbing works, we are always ready to take on all types of jobs, no matter what the sizes or project requirements. If you believe you have what it takes to be able to handle ALL types of boiler , central heating or plumbing emergencies, we would love to hear from you! Plumbing jobs available immediately for R.G.I. registered plumbers.
Our vacancies
We currently have vacancies for R.G.I. registered plumbers.If you would like to email us your CV to ensure that you will be considered for any vacancies that we have, please email emergencyplumbingdublin@gmail.com with all relevant experience, references, certificates of achievements and associated documentation.
If you are interested in owning a plumbing,drain cleaning or boiler servicing franchise for counties outside of Dublin, please call 01 541 5445  or 087 445 2536 for full details.