At plumbers Dublin our emergency plumber Dublin team work around the clock to ensure our clients have a complete service and have access to all of our plumbing services when they need them most. Plumbers Dublin are an established, bona fide company who have been providing standard and emergency plumbing services throughout county Dublin for over 25 years.
About our emergency plumber Dublin service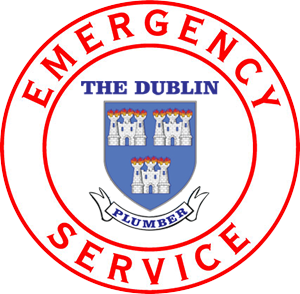 Whether it's Christmas day bank holiday or 2am in the morning our emergency plumber Dublin team are on call. We have plumbers in different areas throughout the county. This means we can provide rapid response times, this would normally be within the hour traffic permitting. If you have an issue that needs addressing quickly, call us. One of our team will try an provide proactive advice over the phone in first instance then we will dispatch one of the team to assist you and get the problem fixed as quickly a possible.
About the emergency plumber Dublin team
You will always get an experienced plumber, all of our staff hold full plumbing qualifications and are RGII registered. This means they can address all issues involving natural gas. All of our prices are quoted up front so you will never find any hidden extras added to the bill and you'll always know where you stand.  We carry full insurance and stand by all of our work with a warranty including parts and labor of 1 year. We don't charge a call out fee, our charges only start when we start our diagnostic assessment and start on the remedial work. If a part is required to get you up and running we will provide a price to supply and fit it. We will then take the diagnostic charge as a deposit, acquire the part and come back to fit it at the clients earliest time of convenience. This means you don't get charged twice.
For immediate assistance call our emergency plumber Dublin team on 01-6874852.